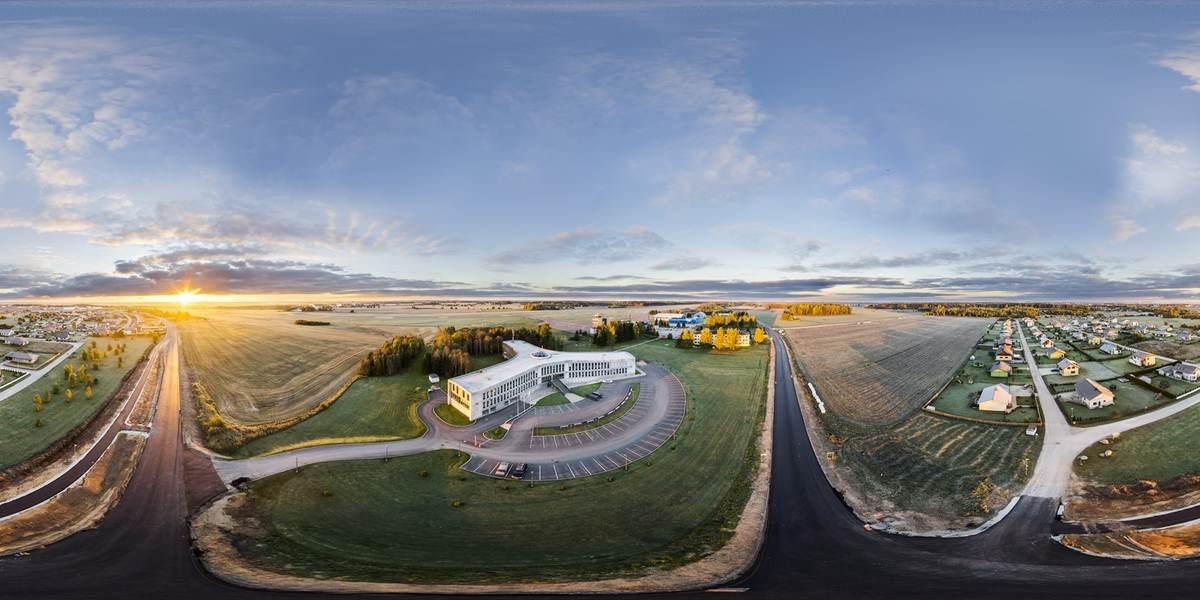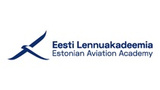 Estonian Aviation Academy
Lennu 40, Reola, Kambja Parish, Tartu County, Estonia
Estonian Aviation Academy is a state-owned professional higher education institution educating and is training specialists for Estonian and international aviation enterprises and organisations. The Academy also offers student exchange opportunities within Erasmus+ programme.

By today the education institution founded as Tartu Aviation College in 1993 and renamed Estonian Aviation Academy in 2008 has become a successful Estonian higher education institution in the study process of which the standards of Estonian higher education and those of international aviation are applied.

One of the characteristic features of Estonian Aviation Academy is that teaching and training is carried out by experienced specialists from Estonian and foreign aviation enterprises and by the lecturers from other higher education institutions working on the contract basis. This helps maintain the stable high quality of education and training and its compliance with the requirements established by the International Civil Aviation Organisation (ICAO) and the European Aviation Safety Agency (EASA), which in its turn ensures the Academy graduates good opportunities in Estonian and European labour market.



Search and apply!
Professional Higher Education
Departments
Department of Aviation Services

Tartu
Videos