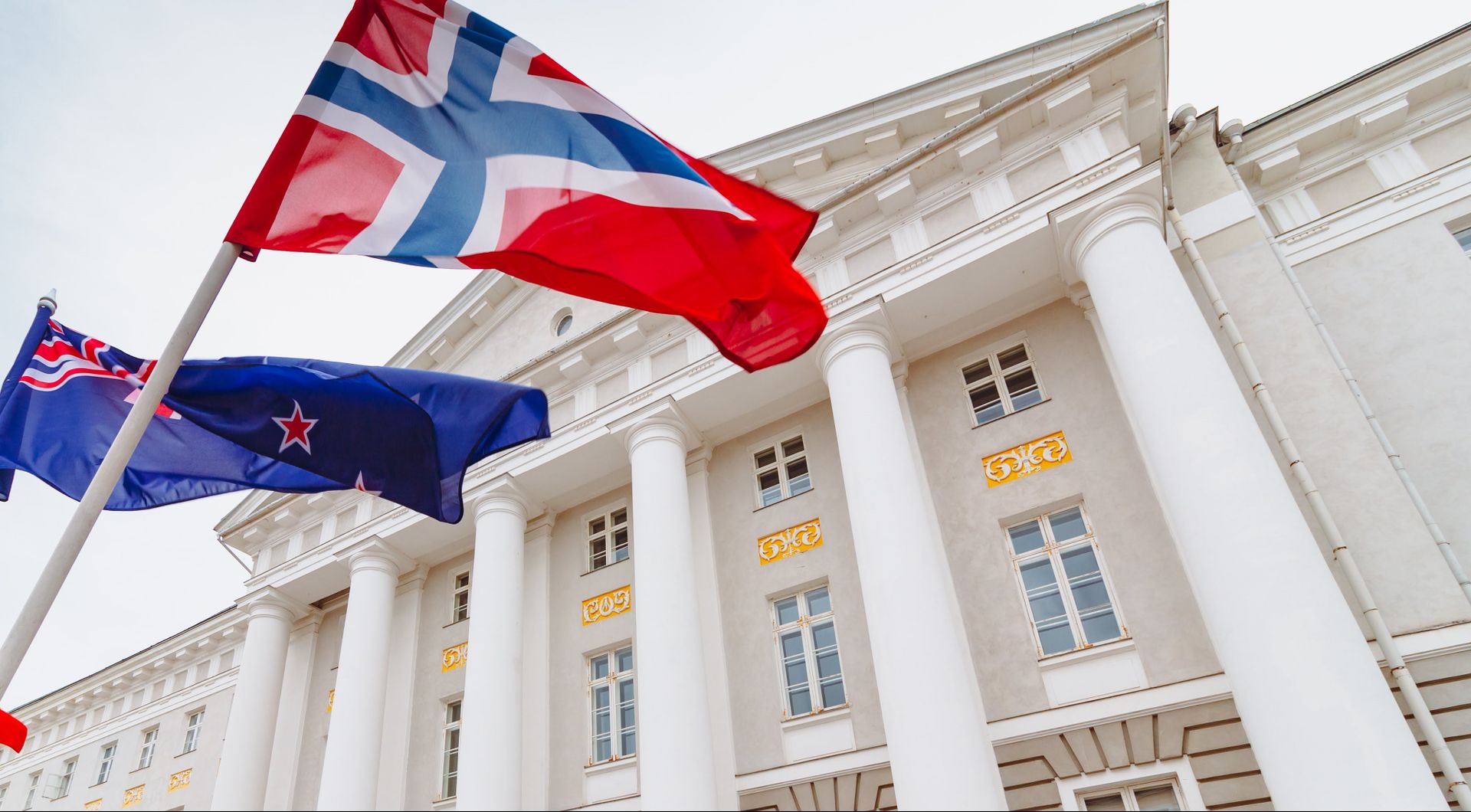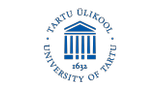 MA

International Relations and Regional Studies
| | |
| --- | --- |
| Õppetöö asukoht | Eesti, Tartu |
| Õppetase | Postgraduate, full-time |
| Nominaalkestus | 2 years (120 ECTS) |
| Õppekeel | inglise |
| Kraad / diplom / tunnistus | MA (Master of Arts in Social Sciences (International Relations and Regional Studies)) |
Õppemaks

4 200 € aastas

There are 13 tuition waivers available for top ranked applicants in 2024, including 5 tuition waivers for EU/EEA/Swiss applicants, 8 tuition waivers for other applicants (regardless of citizenship).

More information on tuition fees is available at www.ut.ee/tuition.

NB! Applicants who are not citizens of EU/EEA/Switzerland must pre-pay half of the first semester's tuition-fee after receiving an admission offer.

Kandideerimistasu

100 € one-time

Application fee is non-refundable.
Further information: www.ut.ee/application-fee
Sisseastumisnõuded

Undergraduate diploma (or higher)

Bachelor's degree or equivalent (180 ECTS) (must be obtained by the end of July) – for country-specific document requirements please see www.ut.ee/country-specific.
To apply, the average grade must be at least 60% of the maximum.

Please be sure to also check further information and our step-by-step application guide at www.ut.ee/irrs.

The entry qualification documents are accepted in the following languages: inglise / eesti.
Keelenõuded

inglise


All applicants must comply with our English language requirements. The only acceptable English tests and exempt categories are specified at www.ut.ee/requirements.
Overview
This masters programme combines comprehensive study of international relations as an academic discipline and political practice with in-depth understanding of particular geographic regions, including the European Union, Russia and Eurasia, and the Baltic Sea region. The programme is a good fit for all those aiming for a career with an international focus, be it in diplomacy, public service, private sector or with non-governmental organisations as well as academia.
How do states, international organizations and other actors pursue their interests, reinforce their identities and interact with one another in a complex and volatile international environment? How effective, adequate and fair are regional and global norms, rules, and institutions that regulate such interaction and how can these be upheld and improved? Bridging academia and the "real world", our programme emphasizes not only acquiring knowledge, but also applying it.
The programme provides extensive knowledge about contemporary international relations, traditional and critical approaches to security, foreign policy analysis, conflict management and resolution mechanisms, international law, and politics, society, and international relations in the EU, Russia and Eurasia and the Baltic Sea region. These regions grow out of our faculty's research interests and reflect Estonia's historical experience at the border of Europe and Russia – experience which is highly relevant to other countries located in-between bigger powers. Since 2021 the 'European Union – Russia Studies' programme has become part of our curriculum.
Why study International Relations and Regional Studies?
• UT is ranked in the top 200 universities in the world in politics (QS Rankings 2021).
Become an expert in one of the geographical regions: the European Union, Russia and Eurasia, or the Baltic Sea region. Gain an in-depth understanding of international relations and political practices in these regions.
• Extensive practical knowledge is acquired through field trips to conflict zones and international organisations.
• You can join a double degree programme by UT and Freie Universität Berlin and spend your second year in Germany.
• After graduation, you can work in foreign ministries and other governmental bodies, EU institutions, lobby groups, journalism or academia.
Struktuur
Please see the programme structure in our Study Information System
Karjäärivõimalused
The programme is suitable for all those who plan a career with an international focus, be it in diplomacy, public service, private sector or with non-governmental organizations.