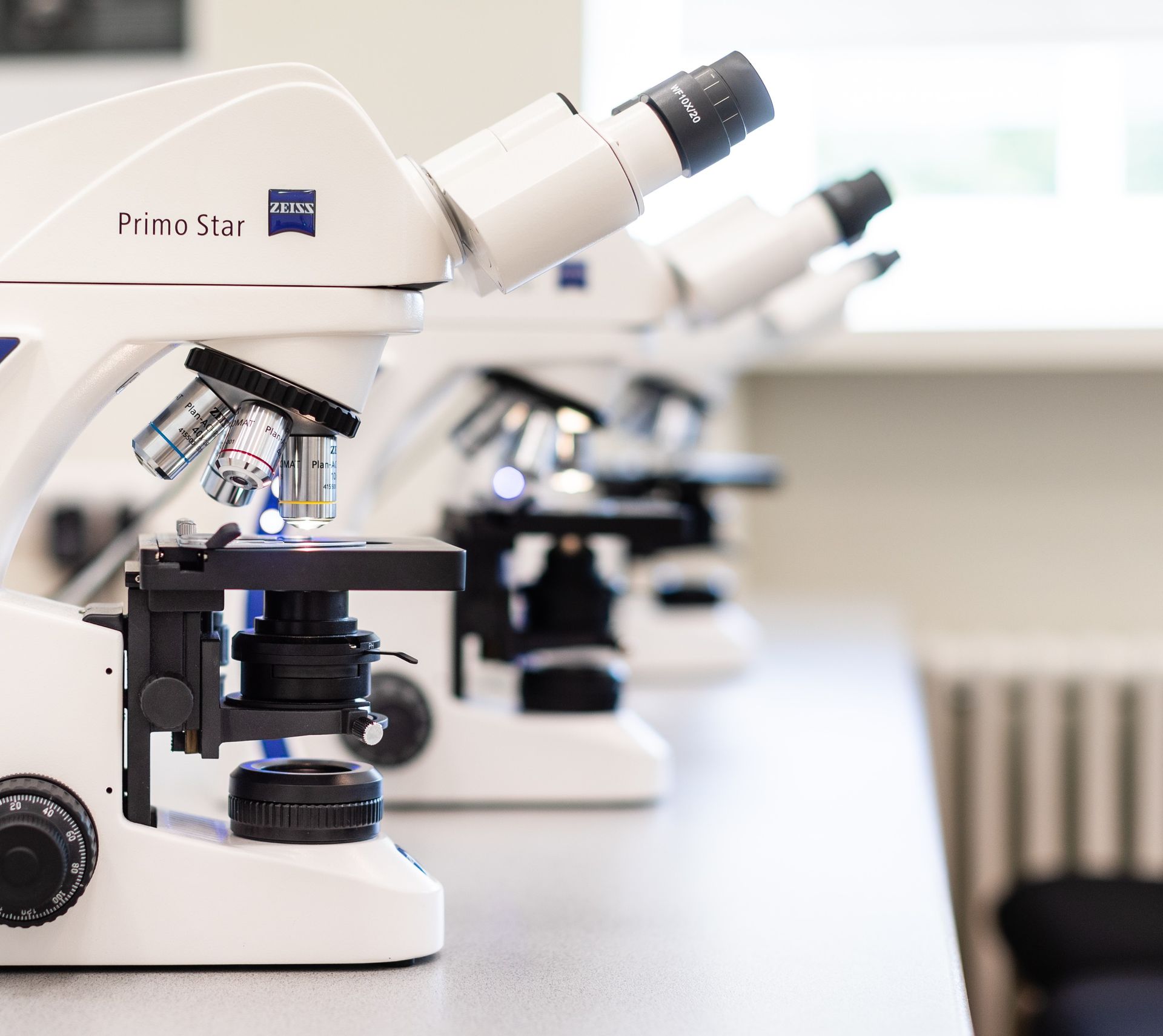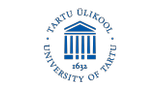 MSc

EACH - Excellence in Analytical Chemistry
| | |
| --- | --- |
| Õppetöö asukoht | Eesti, Tartu |
| Õppetase | Postgraduate, full-time |
| Nominaalkestus | 2 years (120 ECTS) |
| Õppekeel | inglise |
| Kraad / diplom / tunnistus | MSc |
Sisseastumisnõuded

Undergraduate diploma (or higher)

Bachelor's degree (or equivalent) including at least 60 ECTS in chemistry or chemical engineering and 20 ECTS in mathematics and/or physics during the prior learning periods (minimum eligibility requirement for application is 66% of the maximum grade available as the average of all courses included in the transcript). NB! For country-specific document requirements please see www.ut.ee/country-specific.

Please be sure to check further information on required documents and our step-by-step application guide at each.ut.ee/admission-requirements.

The entry qualification documents are accepted in the following languages: inglise / eesti.
Keelenõuded

inglise


All applicants must comply with our English language requirements. The only acceptable English tests and exempt categories are specified at each.ut.ee/admission-requirements.
Muud nõuded

Avaldusele tuleb lisada motivatsioonikiri.

Please upload the final version of the motivation letter before submitting the application. It can not be edited after the application is submitted.

Motivation letter (of maximum 5000 characters, with spaces) addressing the following:

(1) Why are you interested to enrol in the EACH programme, for example, how the EACH programme will help you in achieving your professional goals?
(2) Why do you think that you are a strong candidate for the EACH programme?
(3) Please describe briefly your previous study and work experience (if you worked in a team, please highlight what were your responsibilities), as well as your personality.
(4) Give your first and second preference for study track (i.e. Tartu-Uppsala, Tartu-Lyon, Tartu-Åbo), together with short argumentation of your choice.




We may contact you with additional questions concerning your motivation letter.
Overview
This international two-year joint master degree programme, Excellence in Analytical Chemistry (EACH), educates specialists in analytical chemistry well qualified to work in industry (food, pharmaceutical, materials, energy, etc) and chemical analysis laboratories (environment, food, health, etc) worldwide. EACH provides knowledge and skills in both fundamental and applied aspects of modern analytical chemistry.
The programme is taught by four universities:

University of Tartu (UT, coordinator), Estonia;
Uppsala University (UU), Sweden;
University Claude Bernard Lyon 1 (

UCBL

), France;
Åbo Akademi University (

AAU

), Finland.


The language of instruction is English, but students will also learn to communicate in one of the languages of the countries involved.
Why study Excellence in Analytical Chemistry?
• Study at two outstanding European universities: the first year is spent at UT, and then you can choose between UU, UCBL or AAU.
• Choose between high-profile international companies approved by the EACH Academic Board for mandatory internship placement.
• 80% of alumni secure a job in just a few months after graduation at research and development departments of major companies; chemical and pharmaceutical industry labs; and health, consumer and environmental protection agencies.
• UT belongs to the top 1% most-cited universities and research institutions in Chemistry (ESI 2021).
Struktuur
Please see the programme structure in our Study Information System
Karjäärivõimalused
The EACH programme is meant to help in filling this gap by providing contemporary, practically oriented education in analytical chemistry. It has been estimated that up to 50% of chemistry graduates (depending on country) work at different analysis or testing laboratories. These factors enable us to rate the employability of EACH graduates as very good.
Excellent international career prospects:

R&D departments of major companies
Chemical industry labs
Pharmaceutical industry labs
Health and environmental protection agencies
Food processing and manufacturing quality assurance labs
Certification, standardization and accreditation authorities
National Centers and Institutes of Metrology
Academic career and PhD studies