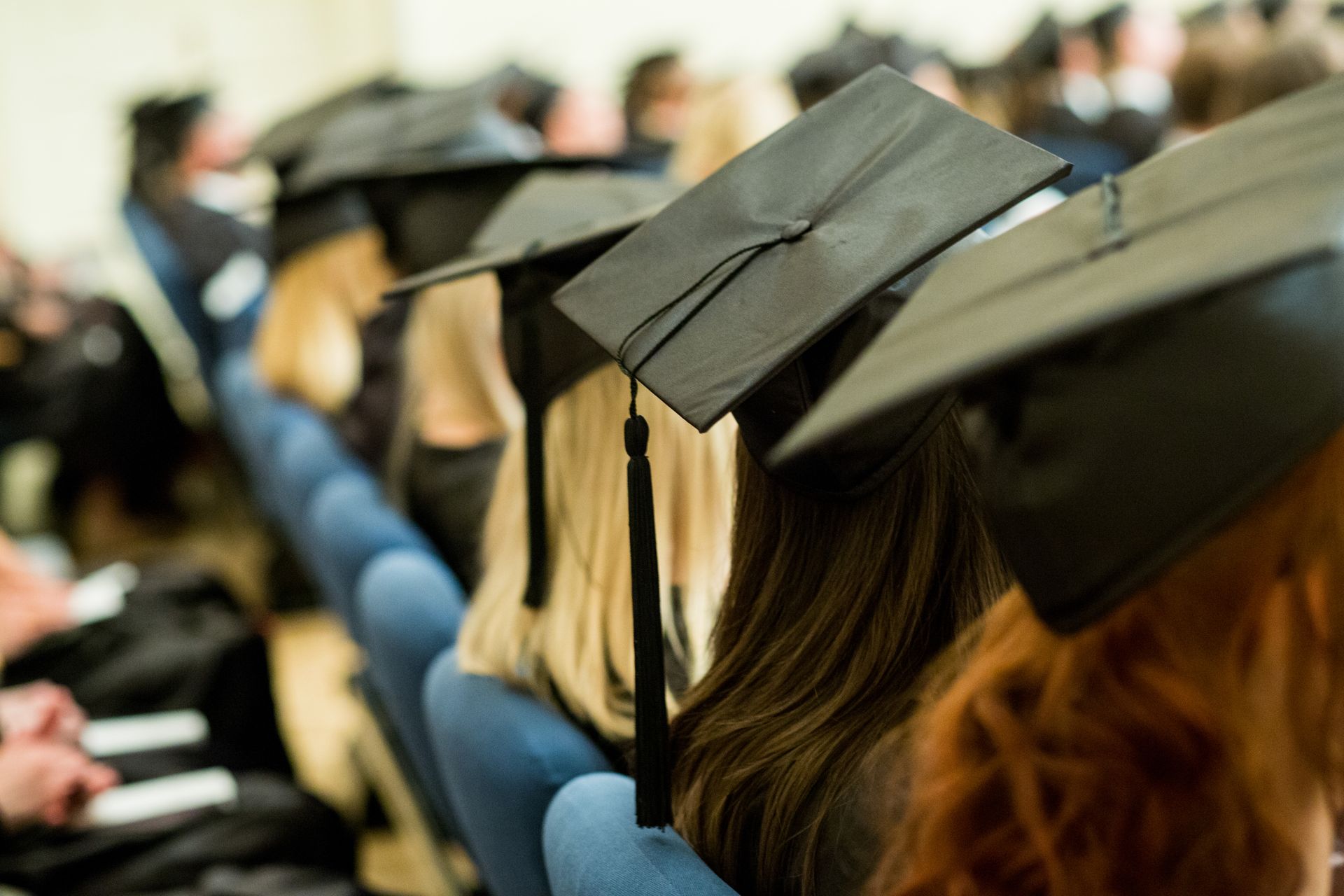 | | |
| --- | --- |
| Õppetöö asukoht | Eesti, Tallinn |
| Õppetase | Doctoral, full-time |
| Nominaalkestus | 4 years |
| Õppekeel | inglise |
| Kraad / diplom / tunnistus | PhD (Doctor of Philosophy) |
| Akrediteerimine | 1.07.2010 |
Õppemaks

600 € per month

First installment by September 15th according to the invoice
Last installment when the doctoral thesis is handed in for the final defense

Kandideerimistasu

120 € one-time

The application fee is non-refundable. Application documents will be processed only after the application fee is received.

EU candidates & the following countries (Turkey, Georgia, Ukraine, Kazakhstan) are exempt from the application fee.
Sisseastumisnõuded

Postgraduate diploma (or higher)

Master's degree or any equivalent qualification is obligatory.

In addition:
Research proposal of the doctoral thesis (topic, outlined research problem, description of research methodology).

The entry qualification documents are accepted in the following languages: inglise / eesti / vene.

EBS Admission and Study Department
A. Lauteri 3, Room 103
10114 Tallinn, Estonia
Keelenõuded

inglise
Accepted proof of proficiency: FCE or CAE, IELTS 5.5+ or TOEFL 69+

sufficient proficiency in English (B2).
alternative is the completion of the previous level of education with the language of the instruction in English
Muud nõuded

Vähemalt 1 soovituskirja on soovituslik.

Avaldusele tuleb lisada motivatsioonikiri.

In addition:


master's degree diploma and academic transcript;
bachelor's degree diploma and academic transcript;



If your educational documents are in any other language than accepted languages, you need to present certified translation.

CV (education, professional development, research- and development activities);
copies of ID or passport;
letter of motivation.

For more detailed info please visit: ebs.ee/en/research-and-doctoral-studies
Overview
EBS Doctoral Programme in Management is a unique, highly individualised double-track PhD programme, which focuses on real-world impact. Doctoral candidates are offered a choice between:

a classical research track, focusing on theories, analyses and critical thinking in areas related to contemporary management, business and entrepreneurship related subjects;
an applied/experimental track, where research is directly combined with the development and implementation of real-life changes in organisations (private or public) or with the design and launch of new business or societal-impact ventures based on innovative product or service concepts.


The PhD programme is aimed both at candidates looking to pursue an academic career in management-related disciplines and candidates looking to implement change in their organisations or to design, develop and implement new innovative business concepts.
Classical research track
This strand of the PhD programme aims to broaden our understanding of the world by providing deep knowledge of organisational theories and society while developing critical and analytical thinking and research skills. Upon successfully completing the programme, one has developed the ability to make continuous and logical arguments and synthesise new ideas. A PhD degree in Management offers further career opportunities in academia and increases one's value on the labour market.
Applied track
This strand of the PhD programme focuses on implementing real-life changes in organisations and on developing and putting into practice innovative entrepreneurial ideas and business models. The applied track provides students with the necessary skills and an extensive support toolbox for:
the development and "live" implementation of organisational changes and new business models in the context of specific organisations, or;
exploring, building, incubating and implementing new/early-stage business or start-up ideas.
The academic outputs of the applied track are directly based on the data collected, experiences and analysis gained in the course of the practical implementation activities performed by the candidates.
More about tracks here: ebs.ee/phd/
Struktuur
Classical track
Core subjects 36 ECTS
Special subjects 12 ECTS
Doctoral seminars 9 ECTS
Pedagogical internship 3 ECTS
Doctoral Thesis and related research 180 ECTS
Applied track
Core subjects 12 ECTS
Special subjects 21 ECTS
Doctoral seminars 9 ECTS
Pedagogical internship 3 ECTS
Applied concept preparation/validation/testing/feedback/adaptation 15 ECTS
Doctoral Thesis and related research/data collection 180 ECTS
The programme curriculum serves as a guideline for doctoral students, but each student has the right and obligation to put together an individual study plan, declaring each semester any differences from the nominal studies.
For more detailed info please visit: ebs.ee/en/research-and-doctoral-studies
Karjäärivõimalused
EBS prefers doctoral candidates whose research interests comply with EBS research priorities
Kandideeri!

Fall semester 2024/25
Application deadline
1. aug 2024 23:59:59
Ida-Euroopa aeg
Doctoral theses proposal presentations: August 2024
Õpingute algus
1. okt 2024
Kandideeri!

Fall semester 2024/25
Application deadline
1. aug 2024 23:59:59
Ida-Euroopa aeg
Doctoral theses proposal presentations: August 2024
Õpingute algus
1. okt 2024