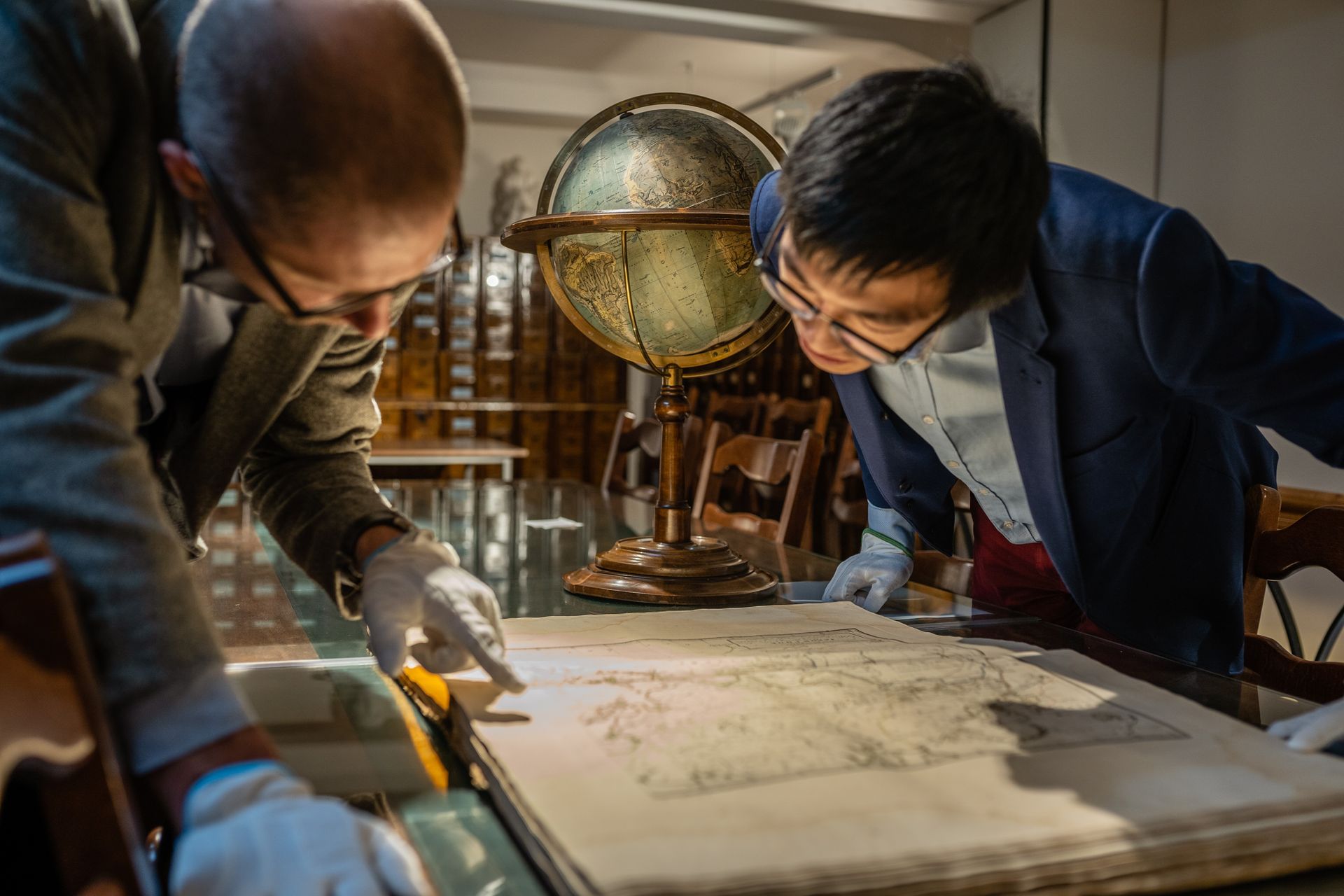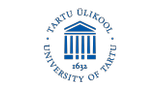 MA

Contemporary Asian and Middle Eastern Studies
| | |
| --- | --- |
| Õppetöö asukoht | Eesti, Tartu |
| Õppetase | Postgraduate, full-time |
| Nominaalkestus | 2 years |
| Õppekeel | inglise |
| Kraad / diplom / tunnistus | MA (Master of Arts in Social Sciences (Contemporary Asian and Middle Eastern Studies)) |
Õppemaks

4 200 € aastas

There is 1 tuition waiver available for top-ranked applicants (regardless of citizenship) in 2023.

More information on tuition fees is available at www.ut.ee/tuition.

NB! Applicants who are not citizens of EU/EEA/Switzerland must pre-pay half of the first semester's tuition-fee after receiving an admission offer.

Kandideerimistasu

100 € one-time

Application fee is non-refundable.
Further information: www.ut.ee/application-fee
Sisseastumisnõuded

Undergraduate diploma (or higher)

Bachelor's degree or equivalent qualification (must be obtained by the end of July) – for country-specific document requirements please see www.ut.ee/country-specific.

Please be sure to also check further information and our step-by-step application guide at ut.ee/cames.

The entry qualification documents are accepted in the following languages: inglise / eesti.
Keelenõuded

inglise


All applicants must comply with our English language requirements. The only acceptable English tests and exempt categories are specified at www.ut.ee/requirements.
Muud nõuded

Avaldusele tuleb lisada motivatsioonikiri.

Please upload the final version of the motivation letter before submitting the application. It can not be edited after the application is submitted.

The motivation letter is written in English and in free form. Its length is between 2500 and 3500 characters, with spaces. The motivation letter is to specify candidate's motivation to study in the programme.

The motivation letter may focus on the following questions:

• How are the candidate's previous studies and work experience related to topics covered in the curriculum?
• Why does a candidate want to study in this particular curriculum?
• How does the candidate intend to apply the knowledge and skills acquired during the studies in the future?
• Which subjects in the curriculum are most interesting?
• Which topics does the candidate wish to study in depth?
• What would be the possible research topic/problem of the Master's thesis?




The following aspects will be considered in assessing the motivation letter (max 100 points):

• Reasons for entering the programme and the connection between previous education and/or professional career, on the one hand, and the content of the programme, on the other (max 30 points);
• Research issues of interest (potential topics of your Master's thesis) and a discussion of how these issues could be addressed (max 30 points);
• Self-analysis on how the applicant's previous education will support their future studies in the programme (max 20 points);
• The motivation letter structure, analytical skills and language skills are carefully evaluated (max 20 points).

The maximum score for the motivation letter is 100 points and the result is positive only if the applicant gains 51 points or more. Only those applicants who score 66 points or higher (out of 100) as a combined score from both the motivation letter and average grade of the previous study level, will be considered for admission.
Overview
Asia and the Middle East are two of the most fascinating and rapidly developing regions of the World, creating challenges and offering opportunities for the 21st century. By 2050, close to 60% of world's consumers will live in the region, China will be an indisputable superpower, Hindi, Urdu and Arabic will dominate much of the world business, Islam will change and diversify due to its contact with modernity, and global migration will continue to put pressure on Europe and the Middle East.
Come join our English-taught master's programme in Contemporary Asian and Middle Eastern Studies at The University of Tartu. We provide
• a comprehensive curriculum in Asian and Middle Eastern economies, politics, cultures, societies and languages (e.g. Japanese, Chinese, Korean);
• opportunities to study different languages (e.g. Japanese, Chinese, Korean, Arabic);
and a multinational study environment.
In the base module focuses on Asian and Middle Eastern civilizations and mindsets, on economic developments and demographics in the region. Participating in active discussions you get an comparative perspective on understanding developments in Asia and Middle East. The elective module enables you to choose courses of your interest with a regional and/ or disciplinary focus.
An internship is mandatory in the programme, which prepares you for your future career and enables you to further develop your practical skills as well as extend your professional networks. For your internship you can access, for example, start-ups and companies or organizations and develop your skills and expertise in Asian or Middle Eastern cultures in a practical context.
You can study in Europe, but the programme also offers diverse opportunities to conduct your fieldwork at partner universities in East Asia or the Middle East. The recommended timeframe for the mobility is during the third semester (second year).
The programme finalizes with a Master´s thesis in your specific field (economics, politics, international relations, religion etc.) with a focus on either Asia or Middle East (depending on your interests and upon availability of supervisors). The Master´s thesis shows your ability to conduct independent work, apply theoretical concepts and methodology in order to analyze a specific scientific question.
The CAMES programme collaborates closely with the Asia Centre and the historical Centre for Oriental Studies at the University of Tartu. Students are warmly welcome to attend visiting lectures and regular events organized by the Asia Centre and Centre for Oriental Studies; and use the library at the Centre for Oriental Studies.
Why study Contemporary Asian and Middle Eastern Studies?
• UT is ranked in the top 200 universities in the world in politics (QS Rankings 2021).
• UT has a long tradition in oriental, cultural and religious studies.
• UT is home to many professors and researchers specialising in modern-day Asian and Middle Eastern cultures, socio-economic trends and political regimes.
The programme offers multiple opportunities to do your fieldwork in East Asia and the Middle East.
• After graduation, you can work with refugees, start a diplomatic career, provide area-specific expertise to new businesses or create your own NGO.
Struktuur
Please see the programme structure in our Study Information System
Karjäärivõimalused
Our graduates have the skills and knowhow to work in with refugees at the UNHCR or become diplomats, provide area-specific expertise to new businesses or create their own NGO. You can engage with a vast range of topics from international relations and business to demographic trends and human rights management.
Whatever you choose, you can be sure that the need for experts in Asian and Middle Eastern studies is increasing both in public and private sector. We will do our very best to support your progress and future employment.