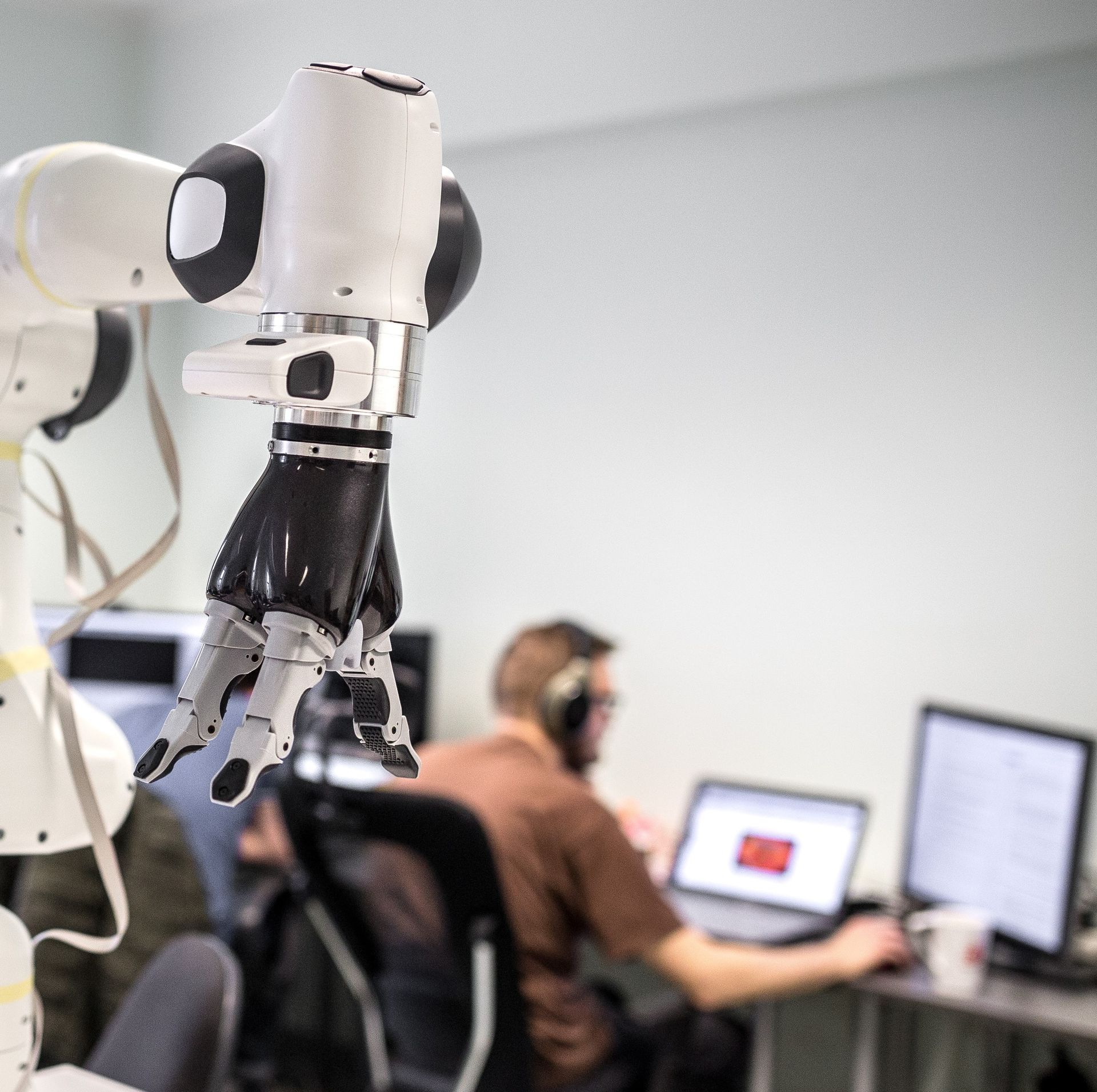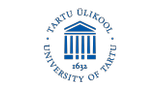 MSc

Robotics and Computer Engineering
| | |
| --- | --- |
| Study location | Estonia, Tartu |
| Type | Postgraduate, full-time |
| Nominal duration | 2 years |
| Study language | English |
| Awards | MSc |
Tuition fee

€6,000 per year

There are 13 tuition waivers available for top ranked applicants in 2024, including 12 tuition waivers for EU/EEA/Swiss applicants, 1 tuition waiver for other applicants (regardless of citizenship).

More information on tuition fees is available at www.ut.ee/tuition.

NB! Applicants who are not citizens of EU/EEA/Switzerland must pre-pay half of the first semester's tuition-fee after receiving an admission offer.

Application fee

€100 one-time

Application fee is non-refundable.
Further information: www.ut.ee/application-fee
Entry qualification

Undergraduate diploma (or higher)

Bachelor's degree or equivalent qualification (must be obtained by the end of July) in information technology, electrical and electronic engineering, computer science, mechanic engineering, software engineering, computer engineering, information systems or a related field. NB! For country-specific document requirements please see www.ut.ee/country-specific.

Eligible applicants must have completed the following (in total for the value of 45 ECTS) in their prior learning period:
- higher mathematics (6 ECTS), physics (6 ECTS), programming (6 ECTS) and computer hardware (3 ECTS);
- courses in electronics, computer engineering, computer technology or informatics – minimum for the value of 24 ECTS.

Please be sure to also check further information and our step-by-step application guide at www.ut.ee/robotics

The entry qualification documents are accepted in the following languages: English / Estonian.
Language requirements

English


All applicants must comply with our English language requirements. The only acceptable English tests and exempt categories are specified at www.ut.ee/requirements.
Other requirements

A motivation letter must be added to your application.

Please upload the final version of the motivation letter before submitting the application. It can not be edited after the application is submitted.

The master's programme in Robotics and Computer Engineering has three specialisations: computer engineering, robotics and space technology.

1. Which of the three specialisations interests you most and why?
2. How does your previous learning and/or working experience relate to this specialisation?
If none of the three specialisations is familiar to you, please describe some other field of interest you consider relevant for this application.
3. Name three important persons and events related to your field of interest, and explain why you choose these particular persons and events.
4. In what role do you see yourself professionally after completion of the programme?
5. What might be the "big thing" you'd like to accomplish in your field of interest?

What was the Earth and what was its purpose in Douglas Adams' trilogy in five parts "The Hitchhiker's Guide to the Galaxy"? (optional, not for assessment).

Additionally, please provide the following information (can be uploaded as a separate document):
- list your previous study and work experience;
- if applicable, list the conferences, workshops, competitions etc. you have attended (preferably related to your specialisation);
- if applicable, list your extracurricular activities (preferably related to your specialisation);
- name up to 3 academic/professional references (optional).

Evaluation criteria:
- fit between the student's background and goals, and the study programme (40%)
- analytical and argumentation skills (40%)
- fluency of written English (20%)

Applications are evaluated based on:

the score of the motivation letter (yields 60% of the final score)
average grade of the previous study level (yields 40% of the final score)*
online entry test (yields 40% of the final score)*
*Test is mandatory except for applicants who have graduated from following programmes:

University of Tartu:
Computer Engineering (83866), Computer Science (2476), Science and Technology (144918), Physics, Chemistry and Material Science (144301)

TalTech:
Computer Science (175317), IT Systems Administration (175301), IT Systems Development (175303), Cyber Security Engineering (175303), Hardware Development and Programming (175717), Electrical Power Engineering and Mechatronics (167217), Mechatronics (1975), Product Development and Robotics (165597), Integrated Engineering (126337)

Estonian University of Life Sciences:
Engineering (384), Technotronics (81050)

Estonian Entrepreneurship University of Applied Sciences:
Robotics Software Development (207866)

Estonian Aviation Academy:
Aeronautical Engineering (194140)

Graduates of these programmes can apply with their average grade of the previous study level. They can, however, also take the entry test – in that case the best result will be taken into consideration.

All other applicants who have collected at least 51 points for their motivation letter, are expected to take the online entry test.

The entrance exam assesses the applicant's knowledge in certain subjects (physics, mathematics, programming). It is conducted on the testid.ut.ee platform between 12 and 17 April 2024 and can only be taken once. If the test is stopped for any reason, it cannot be resumed. The applicant is responsible for maintaining a stable internet connection. While there is no time limit for each question, there are 30 questions in random order with varying difficulty. The overall test must be completed within 137 minutes. If you can't answer a question, you must move on to the next one without the option to revisit previous questions. No feedback is provided for individual sections of the test. The maximum score is 100 points, and a positive result requires scoring 51 points or more.

The application will be considered for admission if a total score of 66 points or higher is achieved.
Overview
Master's programme in Robotics and Computer Engineering trains highly qualified roboticists, computer and space engineers. The programme provides broad knowledge in the field of robotics, computer engineering or space technology. Graduates can work in enterprises or research and development centres connected to their field of study.
Why study Robotics and Computer Engineering at the University of Tartu?

Become a highly qualified roboticist, computer and space engineer.
Student satellite

ESTC

ube-1, designed by our staff and students, was launched in 2013, making Estonia the 41st space nation in the world. Students are currently working on the next one.
You will gain work experience in a research group or at an enterprise either in Estonia or abroad.
After graduation, you can set up your own technology company or work in an enterprise or a research centre connected to your field of study.
Participate in the robot football competition RoboCup

SPL

, robotics competition Robotex, student satellite project and Science Bus club.


Programme structure
Please see the programme structure in our Study Information System
Career opportunities
Robotics and Computer Engineering graduates find work in high tech companies, telecommunication companies, computer companies, software companies, aerospace technology companies, public administration etc. Since the studies are in English, it is possible to work everywhere in the world.
Graduates can work as engineers (e.g. computer and systems engineers), hardware and software architects, system analysts, but also as quality, technology and purchasing managers.
Graduates can also continue their studies at PhD level in physics, engineering and technology or informatics.