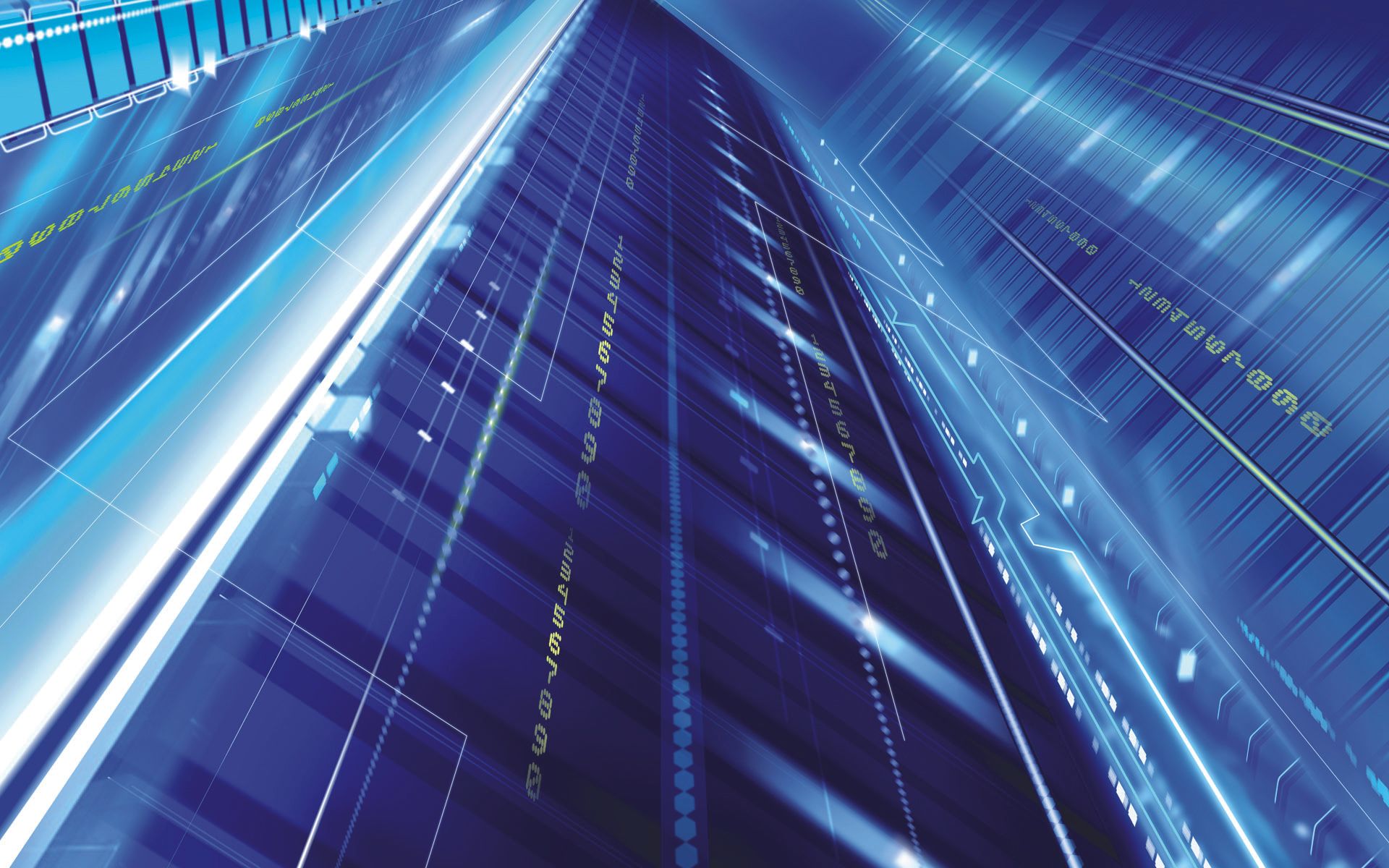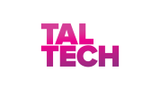 MA

Technology Governance and Sustainability
| | |
| --- | --- |
| Study location | Estonia, Tallinn |
| Type | Postgraduate, full-time |
| Nominal duration | 2 years |
| Study language | English |
| Awards | MA (Master of Arts in Social Sciences) |
| Course code | 84971, HAGM |
Tuition fee

€3,100 per year

You can see available scholarship options here: www.taltech.ee/scholarships

Application fee

€100 one-time

The application fee is 100 EUR per applicant, which enables to apply for 2 programmes. The application fee is non-refundable!

More information here: www.taltech.ee/apply
Entry qualification

Bachelor's degree or equivalent

In order to qualify for the studies at Tallinn University of Technology, an applicant has to have at least 60% of the highest possible CGPA.

For detailed information about requested documents and suitable qualifications, please take a look at country specific requirements.

GRE General Test result must be presented as it is a preliminary requirement for applying. The required threshold score, exemption criteria and other necessary information are available here.

The entry qualification documents are accepted in the following languages: English / Estonian.

It is required to upload the official translations along with the original education documents to the online application system.
Language requirements

English


To apply for the studies, an adequate proof of English language proficiency must be presented. Accepted certificates and required results are specified on our homepage.

The proof of English may only be waived if a candidate has finished International Baccalaureate (IB) or European Baccalaureate (EB) programme or completed secondary or higher education taught fully in English in one of the following countries: EU/EEA member states, USA, Canada, Australia, New Zealand, Switzerland, United Kingdom. If you have completed studies in English but not on-site in the country named above, we ask you to present an internationally recognised test indicated on our homepage.
Other requirements

A motivation letter must be added to your application.

For each programme you apply to, an individual motivation letter (statement of purpose) must be inserted.

Please include the following:


Provide an explanation, of why You apply for Technology Governance and Sustainability programme – what are Your interests; what are Your professional goals and how the degree programme supports them; how does your academic and/or professional background fit into the programme.
Discuss the most pressing issues or challenges in the field of technology governance and sustainability in the context of Your country or on a global scale.
Provide an overview of a prospective Master's thesis – subject matter (topic), research question(s) and methodological approach (how You try to carry out research). When needed, use references to support Your arguments and facts.
Write about some of the setbacks and failures that you have experienced in your work or academic environment, and describe how you have handled these situations.



NB! It is important to properly cite and reference any sources used in your motivation letter (quotations, publications, ideas etc. that are not your own). Neglecting the rules of referencing and citation is considered plagiarism and will result in the disqualification of your application.

Online interview
Overview
The Technology Governance and Sustainability is a Master's programme that is future-oriented and truly inter- and trans-disciplinary: from economics, technology, and innovation to governance and public policies, where all key components of the socio-economic future are purposefully linked. It equips students with the capability for critical thinking and with practical management skills on technological change, innovation, and digital transformation that will make You succeed in tech-focused private and public organizations as well as in international bodies. We want to understand digital technologies as the key driver of development around the world, and we want to make sure that digital transformation brings about sustainable, green growth and human-centered development.
The programme is designed for those who want to know:

the dynamics of techno- and social innovation and the role of different actors (entrepreneurs, large companies, governments, and most of all, humans) in these dynamics and in steering innovation toward a more sustainable future;
the heterodox perspectives of economic development and innovation processes, i.e. systems of innovation, evolutionary, post-Keynesian, commons-based, or non-Western;
the role and nature of technology, including its critique, and, in particular, the meaning and management of digital transformation, and its impact on the economy, society, government, and people.


Programme structure
The MA brings together some of the most renowned scholars of innovation and governance – Carlota Perez, Erik S. Reinert, Wolfgang Drechsler, Jan A. Kregel, Vasilis Kostakis and others – who offer students a coherent set of skills for understanding and managing techno-logical changes and digital transformations in tech- and innovation-oriented organizations as well as in international bodies.
The 2 year (120 ECTS) curriculum outline:
General studies – cover entrepreneurship, innovation and technology management both narrowly and broadly through the understanding of business environment and the creation of links with public sector innovation and digital transformation.
Core studies – provide an overview of different approaches to economic development and innovation, and show the interrelationships between the main elements of the market economy – financial resources, production capital (technology), socio-political framework (institutions) – and their role in promoting innovation.
Special studies – deepen the knowledge on: (a) innovation, technological developments and the supporting socio-economic environment; (b) governance and public sector functioning with the focus on managing digital transformation and innovation in the public sector and the phenomenon of e-government.
Free choice module – provides students with a possibility to choose subjects according to their needs and preferences.
Graduation Thesis – students do an academic research on a specific technology governance and digital transformation topic and demonstrate an ability of critical use of data, appropriate and sound analysis, and critical assessment of findings.
Career opportunities
The programme is a great terminal degree and prepares globally desired experts in managing technological changes and digital transformations who work for either national governments and international organizations (as innovation policy experts and innovation managers) or for non-profit organizations and in the private sector (as owner-entrepreneurs, technology consultants, innovation managers, analysts). The programme also provides excellent competitive competencies for a continuing Your academic career as a researcher in academic institutions or pursuing PhD studies, as our impressive track record shows.