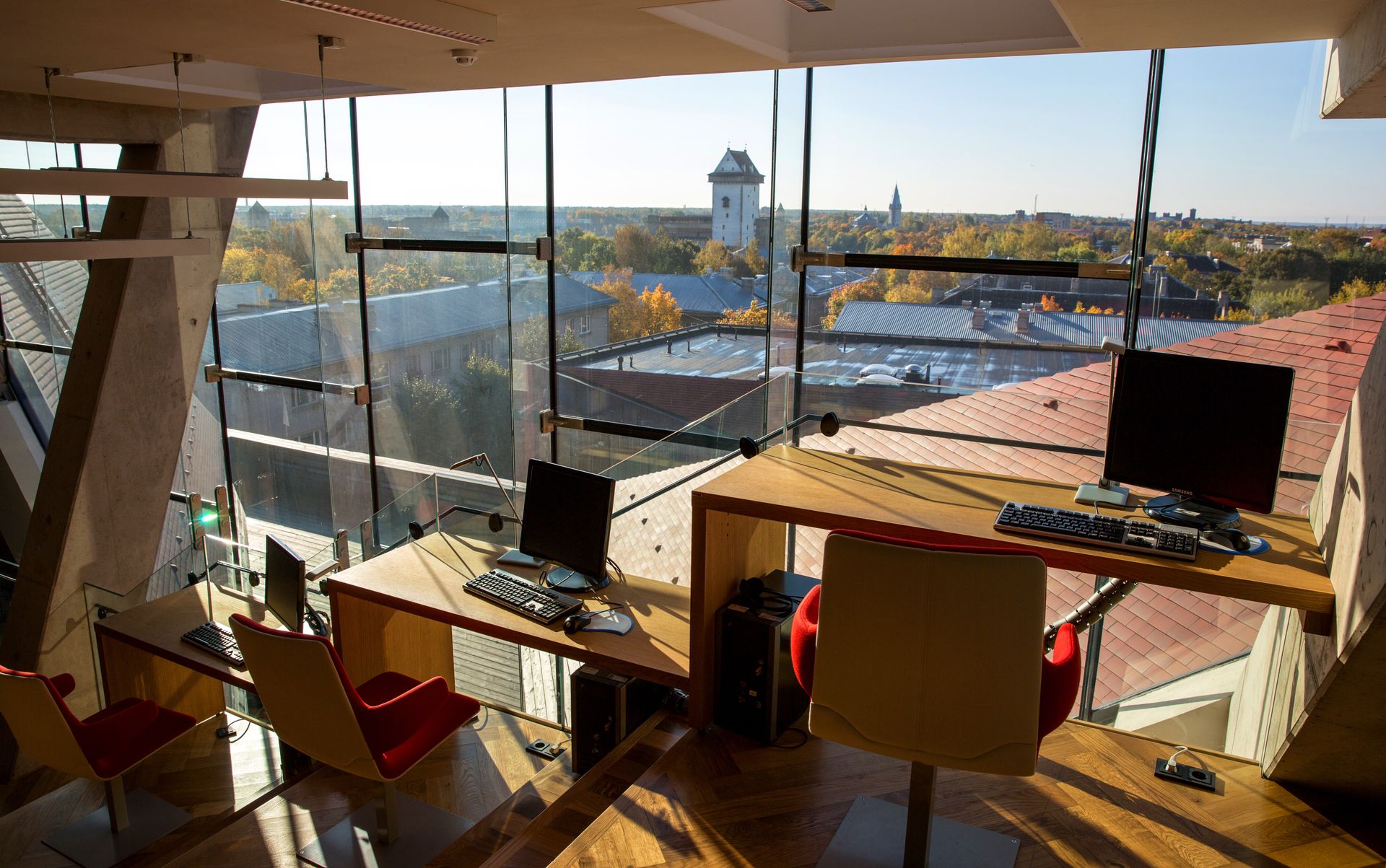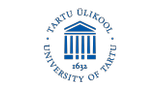 MA

Teaching Russian as a Foreign Language
| | |
| --- | --- |
| Study location | Estonia, Narva |
| Type | Postgraduate, full-time |
| Nominal duration | 2 years |
| Study language | Russian |
| Awards | MA (Master of Arts in Education (Teaching Russian as a Foreign Language)) |
Tuition fee

€4,200 per year

There are no tuition waivers in this programme in 2023/2024.

More information on tuition fees is available at www.ut.ee/tuition.

NB! Applicants who are not citizens of EU/EEA/Switzerland must pre-pay half of the first semester's tuition-fee after receiving an admission offer.

Application fee

€100 one-time

Application fee is non-refundable.
Further information: www.ut.ee/application-fee
Entry qualification

Undergraduate diploma (or higher)

Bachelor's degree or equivalent qualification (must be obtained by the end of July) – for country-specific document requirements please see www.ut.ee/country-specific.

Please be sure to check further information on required documents and our step-by-step application guide at or webpage (ENG, RUS).

The entry qualification documents are accepted in the following languages: English / Estonian / Russian.
Language requirements

Russian


Confirmed proficiency in Russian at the B2 level. The requirements of the University of Tartu regarding the Russian language proficiency can be found under admission requirements section on: www.ut.ee/teachrus
Applicants who have not had a Russian medium school education or have not received a relevant university education in Russian studies are eligible to take the Russian proficiency test of Narva College.

Applicants are expected to have proficiency in English at the level B1. If the applicant does not have an international test result, the English skills will be assessed during the admission interview.
Other requirements

A motivation letter must be added to your application.

Please upload the final version of the motivation letter before submitting the application. It can not be edited after the application is submitted.

The purpose of the motivation letter is to identify the applicant's interest in teaching Russian as a foreign language and their willingness and suitability for postgraduate study and research. The motivation letter (4000-6000 characters with spaces, written in Russian) must be added to your online application by the application deadline (March 15).
Important: please add your motivation letter as a pdf, as Dream Apply does not allow to type in more than 3000 characters.

The motivation letter should include:

Description of the applicant's previous education / career path and how they are related to the studies of the Russian language.
Research interests for the master thesis. What are the potential research problems in the chosen field of studies the candidate would like to address?
An explanation of the motivation to become a teacher of Russian as a foreign language. Namely, what the candidate's personal development goals are and what one expects to achieve.

Applicants who received a positive score (at least 51 points) for the motivation letter will be invited to take part in the admission interview.

Further information on the motivation letter and interview is available here.
Overview
The two-year master's programme prepares to teach Russian as a foreign language. Upon completion of the programme, the graduates acquire knowledge and skills that meet the requirements of contemporary philological and pedagogical sciences and needs of teaching Russian as a foreign language; the graduates can apply the acquired knowledge and skills in teaching students of different age groups who speak other mother tongues and represent various cultures.
This programme is aimed at developing the subject and multicultural competences, communicative, methodological, reflective, managerial-administrative, and entrepreneurial skills. It also forms and supports the professional identity of a future teacher. The programme includes traditional as well as innovative philological and pedagogical courses created by leading specialists of the University of Tartu. During the pedagogical internship, students acquire real-life experience of teaching Russian as a foreign language to a mixed age group of non-native speaker students with various cultural backgrounds.
Why study Teaching Russian as a Foreign Language?
• Studies are taking place at Narva College of UT, the main centre of higher education in North-Eastern Estonia with a focus on teacher training for multilingual schools.
• Become a teacher of Russian as a foreign language and acquire all necessary knowledge for teaching students of different age groups and mother tongues.
• Narva College follows all academic and research traditions of UT and its school of philology, cultural studies and semiotics (The Tartu-Moscow School of Semiotics).
• Study in Narva, a Russian-speaking city, and improve your Russian as a foreign language in everyday communication.
• The programme has a highly qualified academic staff, who have 10-20 years experience of teaching Russian as a foreign language.
• Students undergo pedagogical internship to acquire real-life experience of teaching Russian to mixed groups of non-native speakers.
Programme structure
Please see the programme structure in our Study Information System
Career opportunities
The learning outcomes of this programme presuppose that a graduate:
• is familiar with the modern linguistic vocabulary system, has a profound theoretical knowledge of structure and grammar of the Russian language and capable to apply this knowledge in teaching;
• has mastered the basic methods of linguistic analysis of language units such as: sound analysis, morphological analysis, analysis of word combinations, simple and compound sentence analysis, etc;
• keeps track of changes in modern Russian;
• has acquired the knowledge of certain aspects of the Russian national culture and can utilize it as a source of the teaching material and can evaluate language phenomena in the context of national culture;
• is capable to predict and prevent typical errors related to the mother tongue of their students (English) on the basis of knowledge of the Russian and English language;
• is capable to work in groups online and offline under a supervision of a teacher.