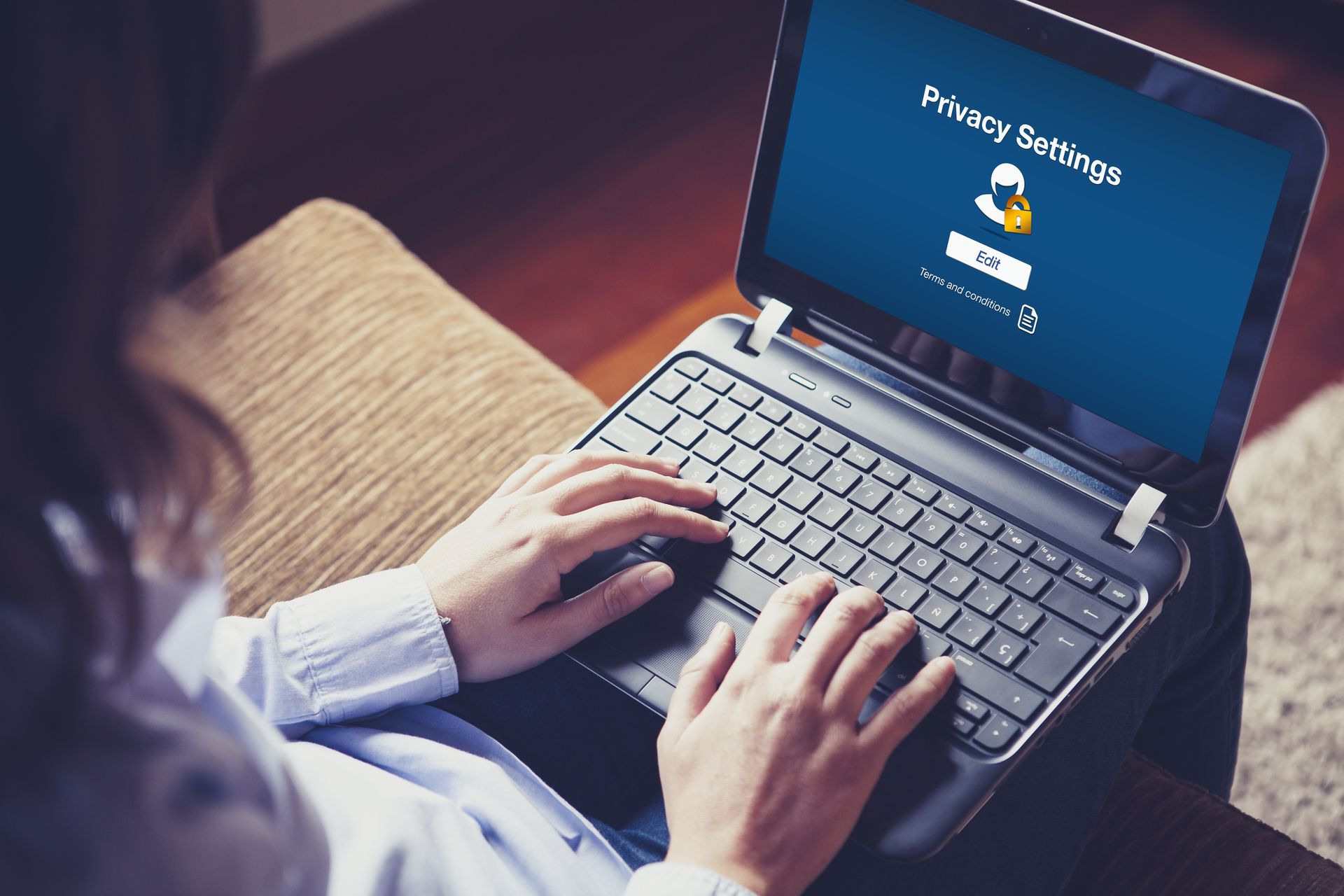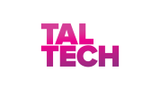 MA

International Business Administration
| | |
| --- | --- |
| Study location | Estonia, Tallinn |
| Type | Postgraduate, full-time |
| Nominal duration | 2 years (120 ECTS) |
| Study language | English |
| Awards | MA (Master of Arts in Social Sciences) |
| Course code | 1998, TVTM |
Tuition fee

€4,200 per year

You can see available scholarship options here: www.taltech.ee/scholarships

Application fee

€100 one-time

The application fee is 100 EUR per applicant, which enables to apply for 2 programmes. The application fee is non-refundable!

More information here: www.taltech.ee/apply
Entry qualification

Bachelor's degree or equivalent in economics/business or a degree in other fields with at least 36 ECTS in business courses such as Introduction to Entrepreneurship, Basic Marketing, Basic Finance, Principles of Financial Accounting, Logistics, and Inventory Management.

In order to qualify for the studies at Tallinn University of Technology, an applicant has to have at least 60% of the highest possible CGPA.

For detailed information about requested documents and suitable qualifications, please take a look at country specific requirements.

GRE General Test result must be presented as it is a preliminary requirement for applying. The required threshold score, exemption criteria and other necessary information are available here.

The entry qualification documents are accepted in the following languages: English / Estonian.

It is required to upload the official translations along with the original education documents to the online application system.
Language requirements

English


To apply for the studies, an adequate proof of English language proficiency must be presented. Accepted certificates and required results are specified on our homepage.

The proof of English may only be waived if a candidate has finished International Baccalaureate (IB) or European Baccalaureate (EB) programme or completed secondary or higher education taught fully in English in one of the following countries: EU/EEA member states, USA, Canada, Australia, New Zealand, Switzerland, United Kingdom. If you have completed studies in English but not on-site in the country named above, we ask you to present an internationally recognised test indicated on our homepage.
Other requirements

A motivation letter must be added to your application.

For each programme you apply to, an individual motivation letter (statement of purpose) must be inserted.

Please provide the following:


Provide an explanation, why you apply for International Business Administration programme – what are your interests and why do you want to study at the TalTech School of Business and Governance?
What are your professional goals and how the degree programme supports them?
How does your academic and/or professional background fit into the degree programme you are applying for?
Write about some of the setbacks and failures that you have experienced at your work or academic environment, and describe how you have handled these situations.



It is important to properly cite any sources (quotations, publications, ideas which are not your own etc.) used in your motivation letter because to do otherwise would be plagiarism and result in disqualification.

Online interview
Overview
The International Business Administration programme offers students a robust understanding of modern business practices, and the leadership skills needed to stay competitive in today's global business landscape.
Our course combines theoretical knowledge with practical skills, making you a desired professional in the contemporary labor market. You will be taught by the best technical and business experts.
The International Business Administration programme will equip you with everything you need to make a lasting mark in global business. TalTech graduates regularly get recruited by business managers around the world.
WHY THIS PROGRAMME?
The school starts usually at 16:00 and ends at 21:00.
The world is becoming smaller and smaller, and finding a niche is instrumental for any business, young start-up, or a multinational corporation. As we encourage specializations as well as flexibility, we'll expose you to a variety of subjects so that you can then tailor each programme according to your own learning and career goals.
In today's world, experience is everything. The International Business Administration course meets the standards and requirements of the rapidly globalizing world and you will have access to a myriad of international research projects as well as European Union related endeavors.
Programme structure
In this programme you will be able to choose from two different specialities:

International Business Administration
Marketing and Sales Management


International Business Administration
Key topics: Strategic Leadership, Export Management, International Business, Business Trends, Logistics, Business Management.
The definition of what makes an effective corporate leader has broadened over time, with more executive leadership positions in Fortune 500 companies within reach to everyone, regardless of their cultural or geographic background.
We'll give you what you need to work in almost any company in any country in the world, from global enterprises to small start-ups. With a little focus and determination, you'll learn what you need to help businesses in your preferred sector to thrive.
From business fundamentals to structuring to high-level decision-making, we cover all the basics in a contemporary context not offered by most institutions.
As students build skills in areas like Organizational Culture, Business Technology, and Corporate Strategy, they'll learn how these are applied in contemporary settings. TalTech offers students exactly what they need to become competent and efficient leaders familiar with modern workplace philosophies and methods.
Whether your focus is in international markets, sales, or marketing, you'll develop the expertise necessary to run a thriving business through hands-on learning opportunities taught by exceptional staff and professors.
Seminars and workshops allow learning to be applied in a real-world context, offering students the chance to learn beyond the textbook.
TalTech works with many renowned guest speakers and international tutors who will guide you through specific foreign markets, and maybe even connect you with job opportunities.
Marketing and Sales Management
Key topics: International Marketing, Market Research, Strategic Marketing, Product Design, Digital Marketing, Sales Management.
Businesses are vulnerable to so many forces today. As intellectual property theft is almost inevitable, innovative marketing is playing an increasingly critical role in any business scenario.
Any savvy business person needs to be able to think creatively, come up with solutions which surpass the competition. After all, anybody can buy an ad in a newspaper, but very few can pull off a winning marketing strategy.
At TalTech, you will become a crafty marketing professional, ready for the most complex challenges. You will learn how to design effective marketing plans and concepts, execute highly-targeted digital campaigns, and manage social platforms.
"Engaging people is about meeting their needs – not yours," American author Tony Robbins has said. He is right: knowing your customer is key. With a little help from your TalTech friends, you will become a competent analyst ready to lead and execute comprehensive market research.
You will study the concepts behind buying behavior and consumer purchasing patterns, brand management, and sales. As an accomplished negotiator and business developer, you'll graduate feeling confident that you can close any deal.
As competition gets tougher by the day, sales and marketing are playing an increasingly vital part of any business. To be successful, you need to see the connections between products and prospective customers. TalTech will give you tools to do just that: our graduates are exceedingly attractive applicants for top jobs in sales and marketing all around the world.
As a skilled Business Analyst and Marketing Strategist, you'll be an irreplaceable asset to any organization.
Career opportunities
The programme graduates will gain a broad-based business competence to operate in various businesses in an international context. The knowledge, skills and experience enable the graduate to work as a member of a board, as a middle manager or top specialist, for excellence both in Estonia and in other parts of the world. The curriculum is designed for students, whose aim is to self-development and career advancement and it is creating sufficient prerequisites for rapid and flexible orientation in both practical business and possible future academic activities.